Monday, January 8, 2018 @ 05:01 PM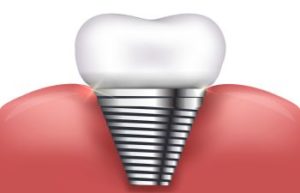 Dental implants have changed the face of modern dentistry. They have been called the "gold standard" of teeth replacement for more reasons than one. More than any other available option, they can mimic the feel, function and look of natural teeth. But how did implants dentistry evolve to become such a superior solution in restorative dentistry? Here's a closer look at the history of dental implants.
As early as 600 AD, we have records that the Mayan civilization tried to substitute missing teeth. Archeologists have dug up primeval skulls that contained evidence of tooth replacement materials such as wood, stone and even small pieces of seashells.