Archive for July, 2018
Tuesday, July 31, 2018 @ 05:07 PM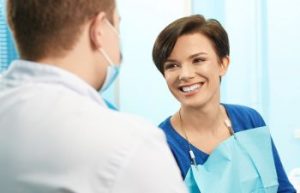 While it is easy to convince someone to replace a front missing tooth, it often requires more effort to help them understand why a back molar needs a replacement with a dental implant. To be clear, this refers to the second molars and excludes the wisdom teeth, as the wisdom teeth are typically removed during late teens and don't serve real functional benefit in the mouth. However, patients who have a second molar missing or extracted commonly ask if it is really necessary to replace it? Here's a closer look at that answer.
Is it a Lower or Upper Molar?
It can make a difference whether you are missing an upper second molar or a lower one. If it is a lower molar, the answer is almost always "yes – you need to replace it." These set of back molars are your primary chewing teeth, and they are directly in line with the main chewing muscle called the masseter. If you are missing that lower molar, the corresponding upper molar may begin to "over erupt" out of the socket in an effort to make contact with its long lost partner. continue reading
Wednesday, July 25, 2018 @ 02:07 PM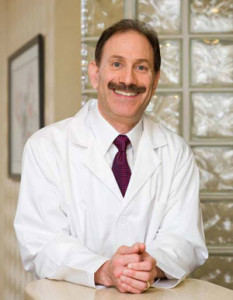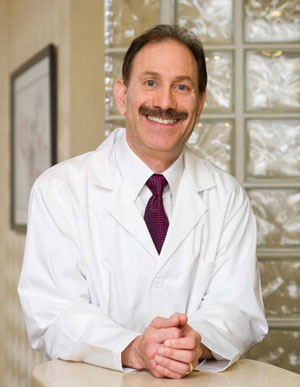 According to HealthLine, bone grafting is a "transplanting of bone tissue that is beneficial in fixing bones that are damaged from trauma, or problem joints. It's also useful for growing bone around an implanted device." Since its discovery, bone grafting has revolutionized and opened new possibilities for many areas of the medical field. When it comes to dentistry, bone grafting is a key procedure that makes dental implants possible for a notable number of patients who would otherwise not qualify for this unrivaled solution in teeth replacement. continue reading
Tuesday, July 10, 2018 @ 01:07 PM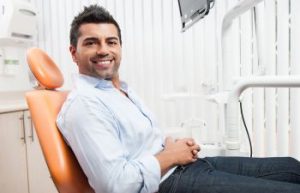 When it comes to replacing a missing tooth, there is simply no better solution than a dental implant. If you have lost one of your natural teeth, you may be wondering if you qualify for this superior restorative treatment. The good news is that most people are good candidates for implant dentistry.
While only a professional evaluation can confirm your candidacy for dental implants, your chances are looking very good if the following applies to you: continue reading