Archive for March, 2018
Thursday, March 22, 2018 @ 03:03 PM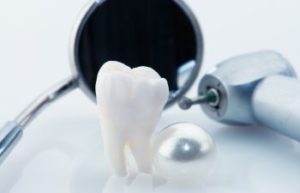 If you need to replace a full arch of teeth, you're likely faced with two choices: traditional dentures or implant-supported dentures. There are some key differences between these restorative dentistry options, including cost. Dental implants are notably more expensive than removable dentures. However, before you shy away from this option due to money, you'll need to carefully consider the long-term return on your implant dentistry investment.
When choosing dental implants over traditional dentures, you will reap the following "savings":
Save on Adhesive Creams
With implant-supported dentures, your dentures are anchored firmly in place with 2-4 dental implants. There's no need to buy adhesive creams on a weekly or monthly basis. This is a notable savings over time. continue reading
Saturday, March 17, 2018 @ 01:03 PM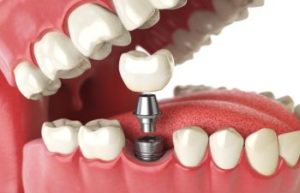 If you've decided to get dental implants, you are probably excited about what the final results will do for your smile. While you may be anxious for the procedure, many patients find it helpful to know what they can expect when they come home from dental implant surgery. You've probably heard that the healing process is critical to the final success of your dental implants. So the more you know and the more diligent you follow your aftercare instructions is important.
Here's some general guidelines for post-operative care after your dental implants surgery:
Protect the Surgical Site
Do not disturb the wound. Avoid rinsing, spitting, or touching the wound on the day of surgery. continue reading